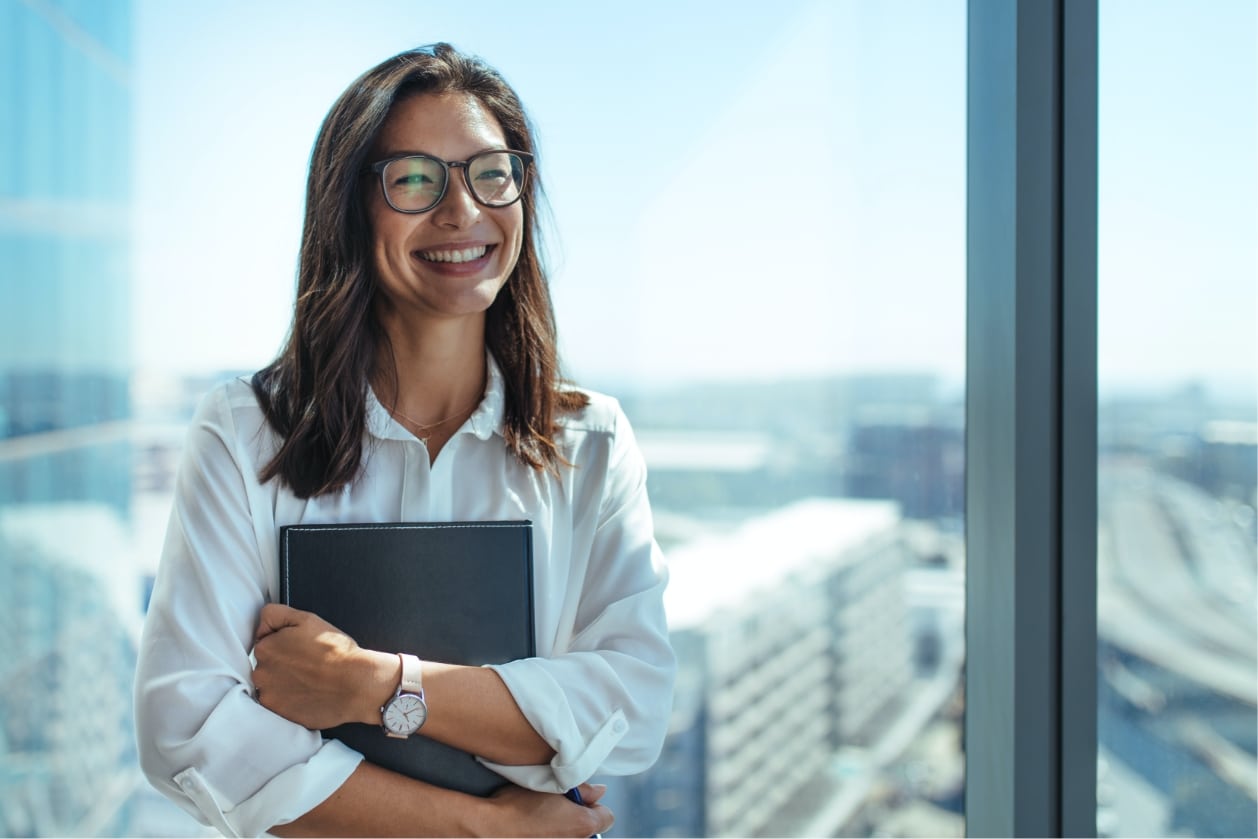 Alliance Workforce is one of Kansas City's leading staffing agencies. We specialize in providing workforce solutions. We identify skills, qualify talent, and match them with client needs. Our workforce solutions include short and long-term contract help, training, managed services, and Human Resources consulting. Our diverse team of Talent Managers are committed to finding the best fitting position for each candidate. We also provide coaching to develop our candidates' careers for maximum success. Our commitment to our clients is to provide them with customized solutions and resources. This ensures a higher success rate for filling positions and combines it with a relentless drive to build a successful and happy workforce. We listen to what our clients and candidates want, which allows us to provide the right people, the right place, the right time. Together we get the job done!
Every career move should bring you one step closer to where you want to be. Alliance will support you through every step of your job search with resume support, a dedicated Talent Manager, and connections to open positions across Kansas City.
"Have worked with this Temp Agency as a Customer beginning in 2003.  Have always been very happy with their office's professionalism and their worker's efforts.  Specifically, Johanna and Jose have responded quickly to any requests and absolutely addressed all concerns.
If you are a growing company and experiencing difficulty at the entry-level operator position, you can be confident that you will be taken care of here."  
- Tim T.
"This Company has been a very Satisfactory place to work. They are very nice and polite people. They are fair about everything and they treat everyone equally.They have great jobs to work for an awesome pay. I recommend this Company to anyone to work with. Thanks!"
- Jeffrey P.
"Great experience, great recruiters. Paychecks were accurate and always on time.  Highly recommended."
- Eric G.
"Great job representation and the best staff/agency I've worked with. They care about you and your job experiences."
- Nicholas B.
"The people who work inside are really on top of the right things to get you a successful job.  Great experience!"
- Cole B.
"They are always ready to find work for their employees! They have great professionals and personalities."
- Local Guide
"They get you paid."
- Michael S.
"Recommend anyone who wants a career or needs permanent jobs"
- Mitchell
"Great place. They worked around my life to find something right for me. I'm now full-time at a company they introduced me to with benefits! Shout out to Johanna. You are awesome!"
- Heather W.