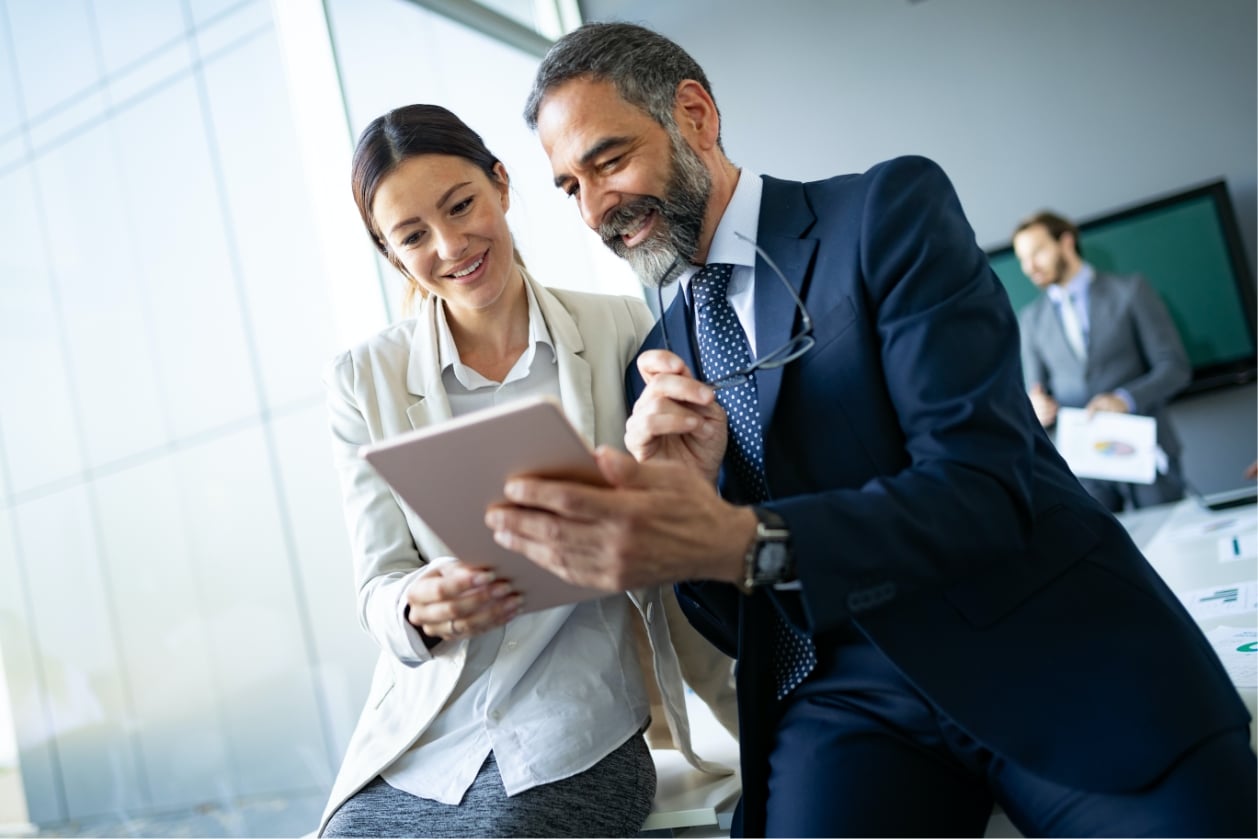 "Have worked with this Temp Agency as a Customer beginning in 2003.  Have always been very happy with their office's professionalism and their worker's efforts.  Specifically, Johanna and Jose have responded quickly to any requests and absolutely addressed all concerns.
If you are a growing company and experiencing difficulty at the entry-level operator position, you can be confident that you will be taken care of here."  
- Tim T.
"This Company has been a very Satisfactory place to work. They are very nice and polite people. They are fair about everything and they treat everyone equally.They have great jobs to work for an awesome pay. I recommend this Company to anyone to work with. Thanks!"
- Jeffrey P.
"Great experience, great recruiters. Paychecks were accurate and always on time.  Highly recommended."
- Eric G.
"Great job representation and the best staff/agency I've worked with. They care about you and your job experiences."
- Nicholas B.
"The people who work inside are really on top of the right things to get you a successful job.  Great experience!"
- Cole B.
"They are always ready to find work for their employees! They have great professionals and personalities."
- Brendan D.
"They get you paid."
- Michael S.
"Recommend anyone who wants a career or needs permanent jobs"
- Mitchell
"Great place. They worked around my life to find something right for me. I'm now full-time at a company they introduced me to with benefits! Shout out to Johanna. You are awesome!"
- Heather W.
"Our staff from Alliance has been tremendous. They have been invaluable to our success. They have been timely, efficient and competent in their work. We look forward to continued success with Alliance."
- Joe S.
We would love to hear your feedback.