With an emphasis on light industrial staffing, We specialize on tailoring staffing solutions to meet your business needs. We have Talent Managers across five office locations that are consistent with communication between our clients and workforce. Our talent managers are constant in recruiting efforts, replenishing the pipeline of qualified candidates. This allows us to meet client needs promptly with quality candidates.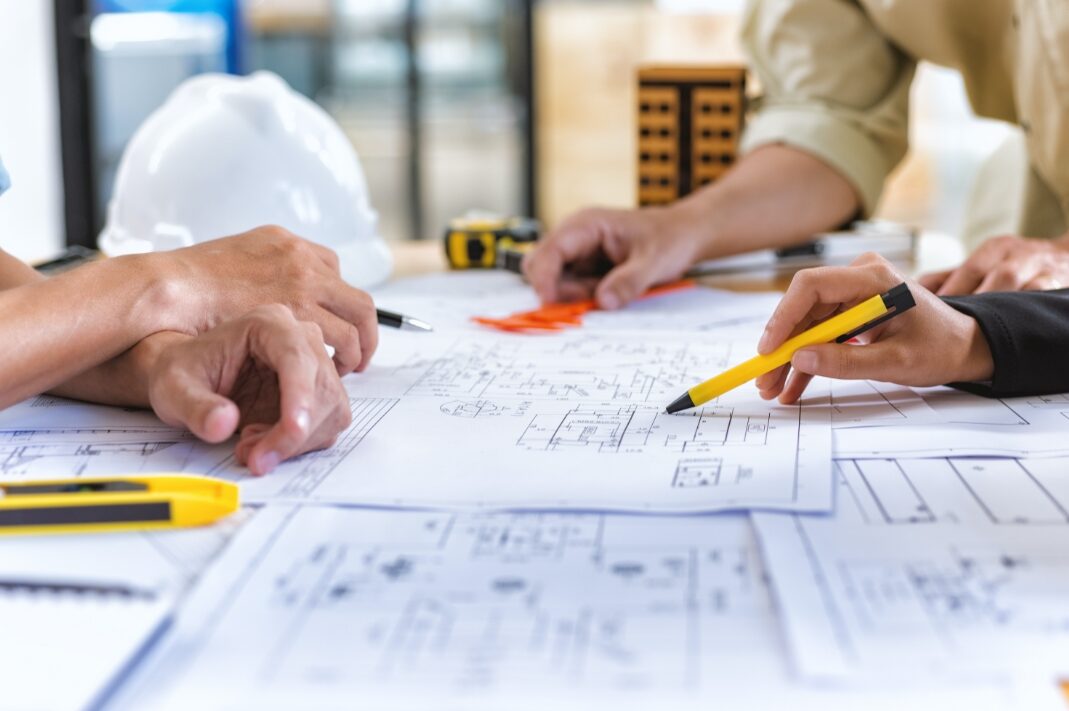 Assembly Line • Kitting • Stocking
Quality Control • Maintenance • Production • Supply Chain
General Warehouse • Inventory Counting • Order Picking • Shipping & Receiving • Supervisors • Leads
Welder • TIG Welding • Forklift • Machine Operator • Pallet Jack • Reach Truck • Cherry Picker • Unloading Trucks
Warehouse Clerks • Material Handler • Quality Control • Picking & Packing • Assembly
Send us a message, and we will be in touch right way.