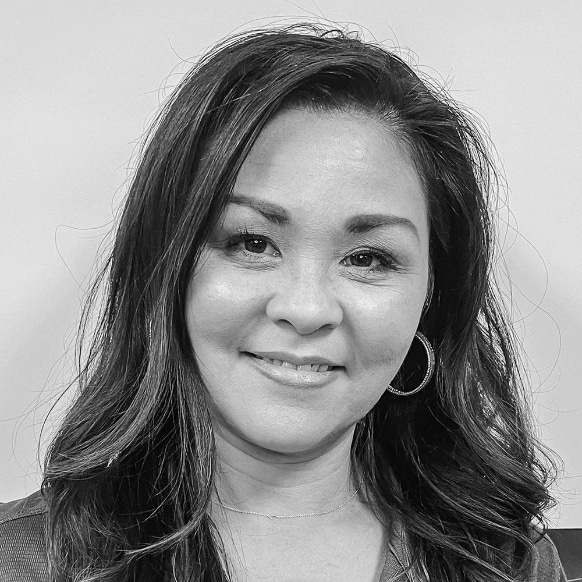 Johanna Zatar was born in Killeen, Texas and raised in Kansas City, Kansas. Johanna is the President and a Managing Partner at Alliance Workforce. She works on the front line with her team, assisting in business development and operational management. She and her leadership team have successfully opened five locations. She believes the best reward is in finding the need, understanding it, and successfully filling it! Success to her is a candidate being hired by our client partner, but the biggest reward is watching our team members excel professionally and grow into leadership roles. In her spare time, Johanna enjoys reading, spending time with her family, and the adventures of being a Nana!
"I wanted to tell you how impressed I am with your company and the responsiveness that you provide us.  I've been working in and out of HR roles as well as management roles for about 30 years and your company is one of the best ones I've dealt with.
I'm sure you already know this, but I wanted to let you know that your and your company's hard work is very much appreciated."
-Janis H.