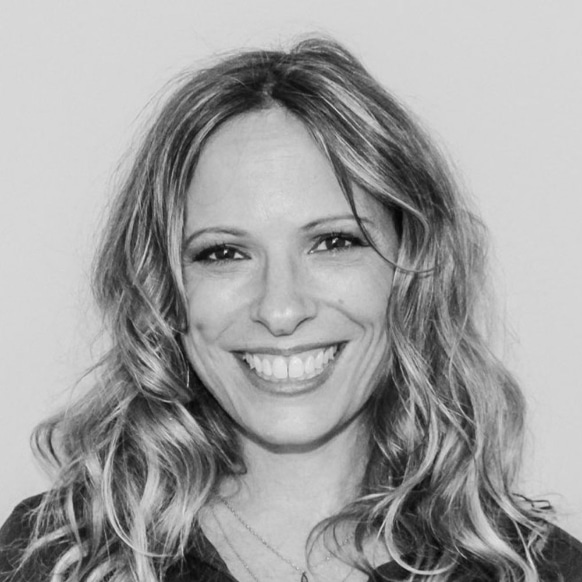 Business Development and Account Management
Maureen joined the team in 2015, bringing with her a strong background in Client Services, Operations and Development. She provides consulting and staffing solutions to companies large and small. Being resourceful, attentive, and dedicated has allowed her to build and maintain strong long-lasting professional relationships while constantly seeking new partnerships and opportunities to grow. Maureen loves spending time with family and friends.  She appreciates wine nights, food, art, live music as well as quiet time in nature any chance she gets.
"Maureen and I have worked together for many years.  Her professionalism, attention to detail, and creative problem-solving skills have helped my company through some of our most challenging staffing issues.  She is hands-on and does not leave a client's side after the contract is signed.  Maureen's expertise in the field of recruiting helped my company find the best possible candidates for the open positions that we sourced with her.  I highly recommend Maureen and will use her every time I have recruiting needs."
-Richard M.